Our Aims
Leconfield Primary School believes that it is important to promote the spiritual, cultural, mental and physical development of pupils, preparing them for the opportunities, responsibilities and experiences of adult life.
We aim to:
develop lively, enquiring, imaginative and creative minds and children's ability to question, argue rationally and apply themselves.

help children to understand that in a democratic society each individual has obligations to the community as well as rights in it.

help children to realise that our school is a community in which we endeavour to transmit right values and attitudes.

help children to understand the world in which they live and to encourage learning by providing a welcoming, friendly and supportive environment in which Christian values are central to the ethos of the school and its' teaching.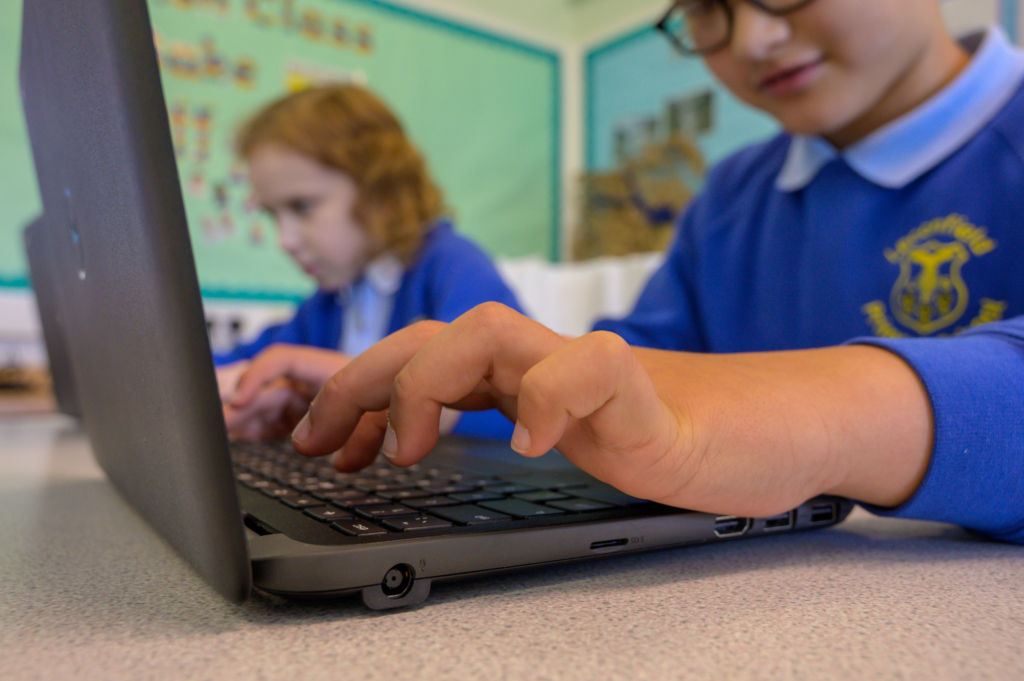 'Well done to you all and thank you for enhancing my child's life every day.'
'I love the fact that staff know each individual child in the school.'
'It has been a joy to see my child take great happiness from her first year at school and to see how she is thriving.'
'I am so thankful to you all for giving my child such a wonderful experience which she will remember always.'
'The children's enthusiasm, participation skills and fantastic attitude shone out and their behaviour was exemplary.'
'Thank you for all the hard work and effort. My child has had a wonderful start to his education.'
'The school and staff are amazing – you've got a lovely team!'
'What a pleasure it was to come to such a warm and inviting environment.'
'Our boys have such great memories of Leconfield Primary School and these will last a lifetime.'
'I have always felt able to talk to you about any worries I have had regarding my children knowing that you would understand and do what you could. This means more than you will know.'
'Thank you for being so supportive. We will never forget all the great teachers and special memories we have of Leconfield. You have been amazing!'
'Thank you to all involved with my child. He has had a great time and can finally leave a school with good memories.'