Coronavirus Information
We are following the guidelines from Public Health England and further support and advice can be sought by visiting their website:
Home Learning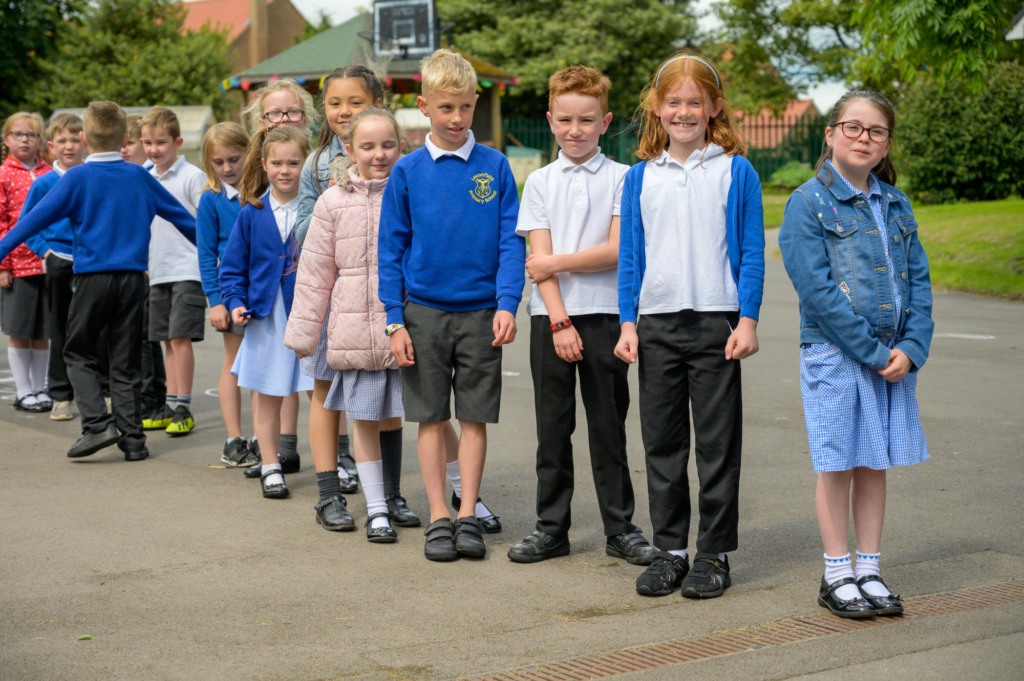 East Riding Household Support Grant
Welcome to
Leconfield Primary School
As headteacher I would like to welcome you to our new website.
I have been very fortunate to work at the school since beginning my teaching career and have an extensive knowledge and understanding of the unique characteristics of this wonderful school. I started my role as headteacher in September 2013.
At Leconfield we offer a creative, active and enriching curriculum in a warm and positive environment. We enable children to reach their potential and ensure that their experiences will prepare them for the future.
We believe that learning should be fun and we aim to give our children memorable and inspiring learning opportunities. It is important to us that we 'take the time to seek out children's talents and offer each of them life enriching and life enhancing experiences which have the potential to change their lives forever.' Ofsted 2013.
We are delighted that you are considering becoming part of our school family. This website aims to give you a brief insight into our school, our activities and our philosophy and I hope you find it useful. This prospectus cannot take the place of experiencing everything our school has to offer first hand and visits to the school are always welcome.
We look forward to working with you.
Mrs Katie Tracey
Headteacher
Online safety advice for parents:
Support for parents and carers to keep their children safe online:
'Thank you to all involved with my child. He has had a great time and can finally leave a school with good memories.'
'I have always felt able to talk to you about any worries I have had regarding my children knowing that you would understand and do what you could. This means more than you will know.'
'I love the fact that staff know each individual child in the school.'
'What a pleasure it was to come to such a warm and inviting environment.'
'The school and staff are amazing – you've got a lovely team!'
'Thank you for being so supportive. We will never forget all the great teachers and special memories we have of Leconfield. You have been amazing!'
'Thank you for all the hard work and effort. My child has had a wonderful start to his education.'
'The children's enthusiasm, participation skills and fantastic attitude shone out and their behaviour was exemplary.'
'It has been a joy to see my child take great happiness from her first year at school and to see how she is thriving.'
'Well done to you all and thank you for enhancing my child's life every day.'
'I am so thankful to you all for giving my child such a wonderful experience which she will remember always.'
'Our boys have such great memories of Leconfield Primary School and these will last a lifetime.'