Our Philosophy
The headteacher, staff and governors of this school have a common aim in the establishment of a stimulating place of learning, offering excellent opportunities to all pupils in a caring environment.
To achieve this aim the headteacher, strongly supported by senior management, will lead the staff in developing whole school curriculum guidelines.
In an atmosphere of mutual respect, viewing good discipline as an important part of working together, parents, pupils and staff will be able to build good relationships.
Programmes of work will be designed to lead to success for all pupils at a level appropriate to their individual ability. Pupils will be encouraged to have high expectations and their efforts will be valued.
With a sound planning structure in place, the staff will work in partnership with colleagues, sharing skills and expertise, to provide a wide range of opportunities across the curriculum and in other areas of school life.
Staff development will have a high priority as teachers take on roles of responsibility for the education of pupils across a wide age-range.
The contributions of teachers, non-teaching staff, parents and members of the governing body will be valued and working relationships will develop which are based on trust and respect.
A caring and lively environment will provide the setting in which each pupil can learn from a wide range of experiences.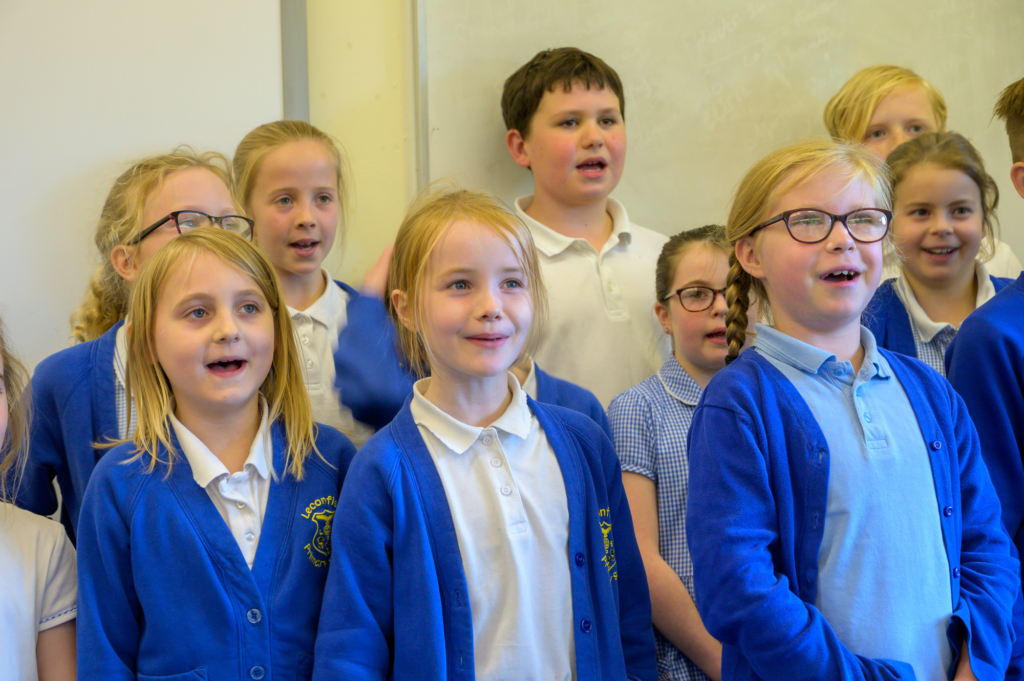 'Well done to you all and thank you for enhancing my child's life every day.'
'I love the fact that staff know each individual child in the school.'
'It has been a joy to see my child take great happiness from her first year at school and to see how she is thriving.'
'I am so thankful to you all for giving my child such a wonderful experience which she will remember always.'
'The children's enthusiasm, participation skills and fantastic attitude shone out and their behaviour was exemplary.'
'Thank you for all the hard work and effort. My child has had a wonderful start to his education.'
'The school and staff are amazing – you've got a lovely team!'
'What a pleasure it was to come to such a warm and inviting environment.'
'Our boys have such great memories of Leconfield Primary School and these will last a lifetime.'
'I have always felt able to talk to you about any worries I have had regarding my children knowing that you would understand and do what you could. This means more than you will know.'
'Thank you for being so supportive. We will never forget all the great teachers and special memories we have of Leconfield. You have been amazing!'
'Thank you to all involved with my child. He has had a great time and can finally leave a school with good memories.'